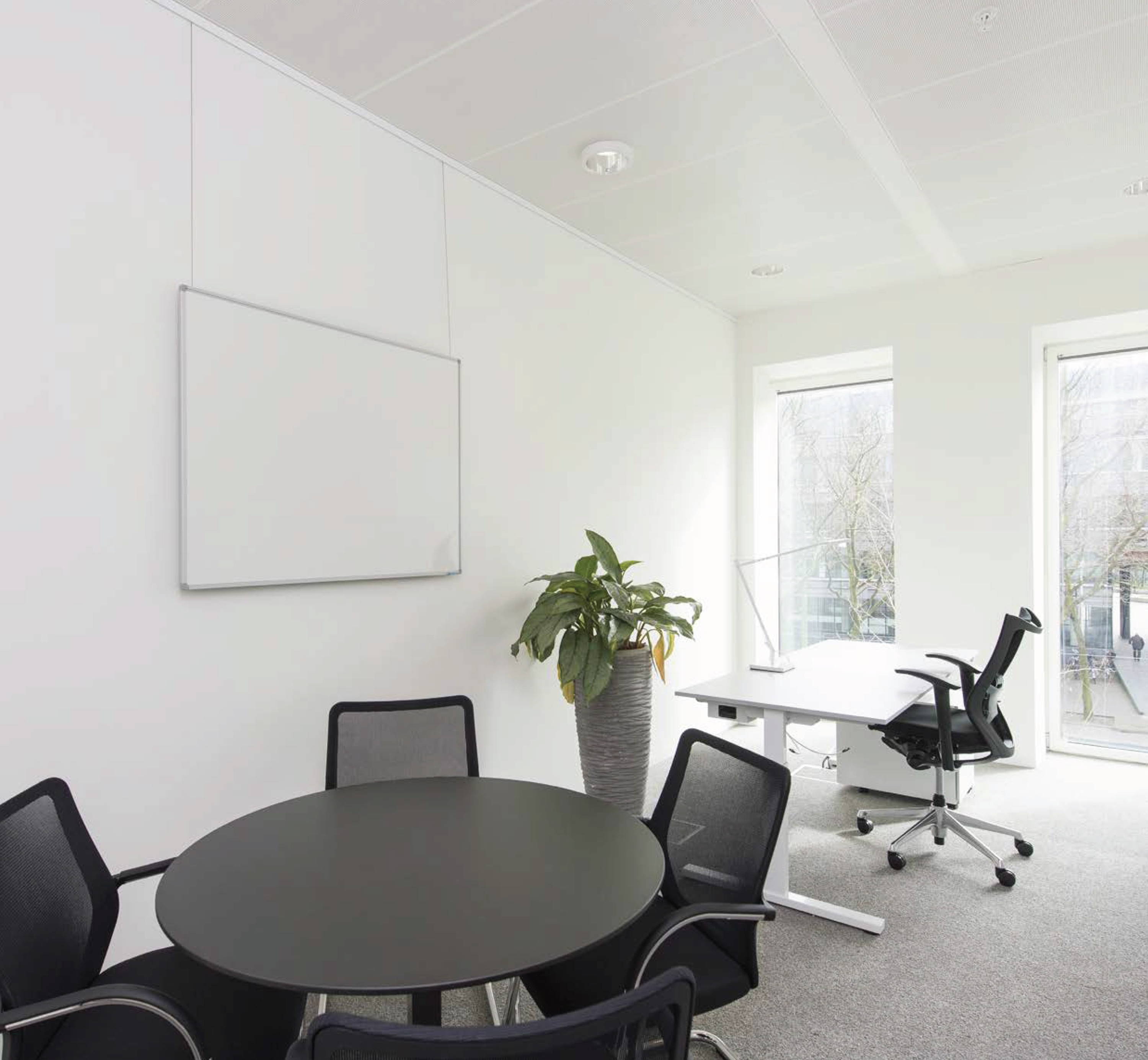 Artiteq has been a specialist in flexible and professional hanging systems since 1995. The use of these hanging systems fits perfectly in sustainable building management strategies. The one-time investment in hanging systems yields many long-term benefits for you. For example, ease of use and flexibility in the safe hanging and easy changing of pictures, wall decorations and presentations. Another huge benefit of the system is that you will no longer damage walls within your building. Artiteq is your partner for hanging systems that form part of your interior projects.
Many satisfied users of the Artiteq hanging systems can be found in the education, care and hospitality sectors, plus at galleries and museums, to name but a few. Our innovative hanging systems are also used in offices. Whether you wish to hang pictures or display documents or drawings on the wall, Artiteq has the perfect system.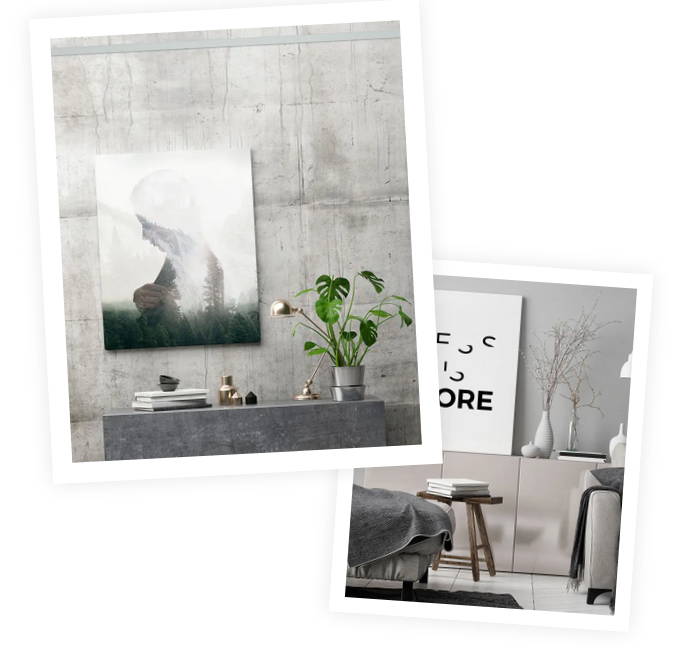 Why choose Artiteq flexible picture hanging systems?
You decide where to hang a picture or frame, at what height and for what time period. With the Artiteq flexible picture hanging systems you are always flexible in decorating your walls: change or move your frames as often as you like! After the one time installation of the rail you can hang your pictures in no time.
hang and move wall decorations quickly and easily

one-time installation against the ceiling

hang and move around without damaging the wall

for pictures and other wall decorations